16 tags
15 tags
4 tags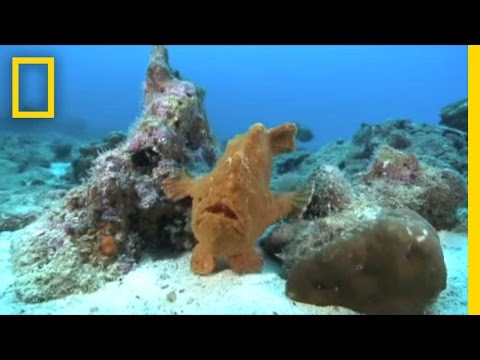 7 tags
5 tags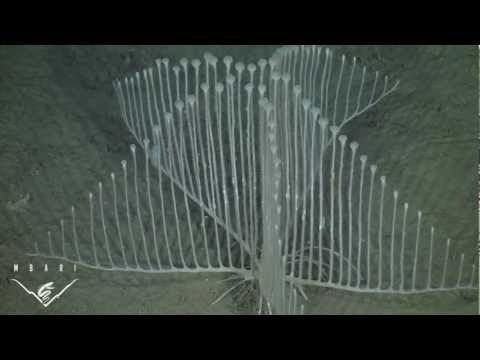 10 tags
Bonus! Dine at one of the following restaurants...
Experience The Lahaina-Dine-Around And Raise Money For Whale Tales New this year, local Lahaina restaurants have partnered with Whale Tales in presenting the Lahaina Dine-Around! Make reservations at participating restaurants in Lahaina and they will donate a percentage of your bill to our beneficiaries!  Make reservations Saturday and Sunday night at the participating restaurants and they will...
for prints of the whales visit my instacanvas page →
4 tags
13 tags
Flamingos in Hawaii! →
5 tags
2 tags
1 tag
Cruising to compromise on Molokai - Hawaii News... →
The Un-Cruise American Safari Explorer might start basing their operations out of Molokai instead of Lanai. 
I totally agree! educate your children about birth... →
Watch
Love this!
5 tags
5 tags
1 tag
2 tags
2 tags
7 tags
Watch
Modern day slavery! WHAT, I had no idea thank you for helping bring this to light Lisa Kristine and I am buying tickets to Ted Maui right now!
Lisa Kristine: Photos that bear witness to modern... →
wow! I had no idea this was going on.
Watch
Wow, this is crazy!
10 tags
5 tags
I'm very excited about this new maui coconut kefir... →
9 tags
Catlin Seaview Project →
If you are not already following this project you need to! These researchers are going to some amazing places and doing some amazing things. I first came across them a few months ago when they did a live broadcasted SCUBA dive. Yes you heard me a live SCUBA dive on a Google+ hangout where you can log in and ask the diver questions live.  I also meet some of the researchers in college; so I find it...
Watch
awesome marine conservation talk!
Watch
Marine Protected Areas work! We really should have more than 1% of the ocean protected.  
1 tag
Take Action: Free Morgan | Ocean Futures Society →
Help Ocra Morgan get back to the wild! She needs her family!!!
Amazing live SCUBA broadcast from the great... →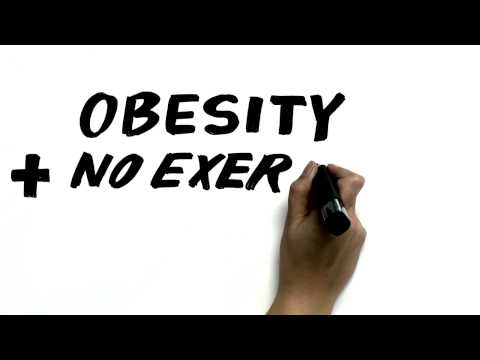 8 tags